Halloween
Halloween is the time of the year when you dress up in costumes and go trick or treating. It's about decorating your house with scary decorations and telling ghost stories. But have you ever wondered what why we celebrate Halloween in the first place?
Like a lot of holidays we celebrate today, Halloween has its roots in paganism. It was originally called " All Hallows Eve," which is the night before "All Hallows Day" or " All Saints Day." It's origins date back to ancient Celtic festivals. They believed that on this day, the dead would come back to cause sickness and destroy their crops. The people would light bonfires and dress up in costumes and masks in an attempt to please the spirits so no harm would come to them.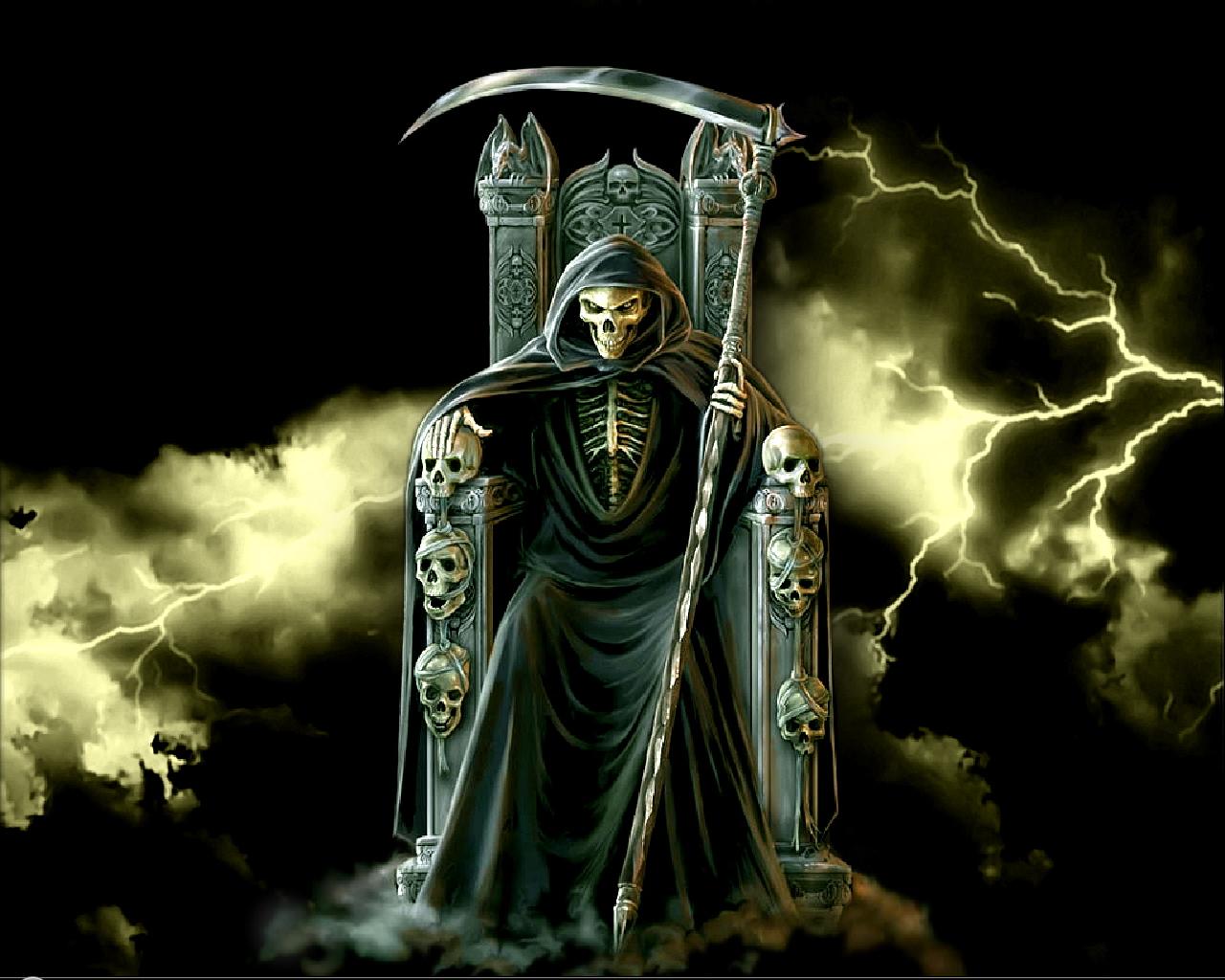 The Romans observed the holiday of "Feralia", which was meant to give peace and rest to the dead. The holiday was then adopted by the Roman Catholic Church to replace "Feralia" with "All Saints Day." Although All Saints Day is now separated a day after All Hallows Eve, they were once celebrated on the same day.
On Hallow's Eve, the Celts would place a skeleton in their windows to represent the departed. The term "jack-o-lantern" comes from the Irish legend of Stingy Jack. He was a greedy, gambling, hard drinking farmer who tricked the devil into climbing a tree and trapped him by carving a cross into the tree trunk. In revenge, the devil cursed him to only walk at night with a single light to guide his way.
Much of the imagery associated with Halloween was brought about by artists and film makers. Symbols such as the grim reaper, ghosts, vampires, werewolves, zombies, spiders and bats all were the result of commercial success, much like other modern holidays.
---
Referneces
Wikipedia
---
All Scripture Taken Form King James Version