There is much confusion between the Kingdom of God and the Kingdom of Heaven. Some people are so confused that they think they are one in the same. They think the two are interchangeable. But what is the difference between them?
The four Gospels each describe Jesus in a different way. In Matthew he is described as a king by his royal lineage of the kings which starts from the past and moves forward. In Mark Jesus is described as servant of God by having no genealogy listed and the book mainly focuses on just his works. In Luke his human side is made known by his human genealogy which starts from the present and goes backward. And in John, he is described as the Son of God by having no human genealogy, but is traced back directly and only to God.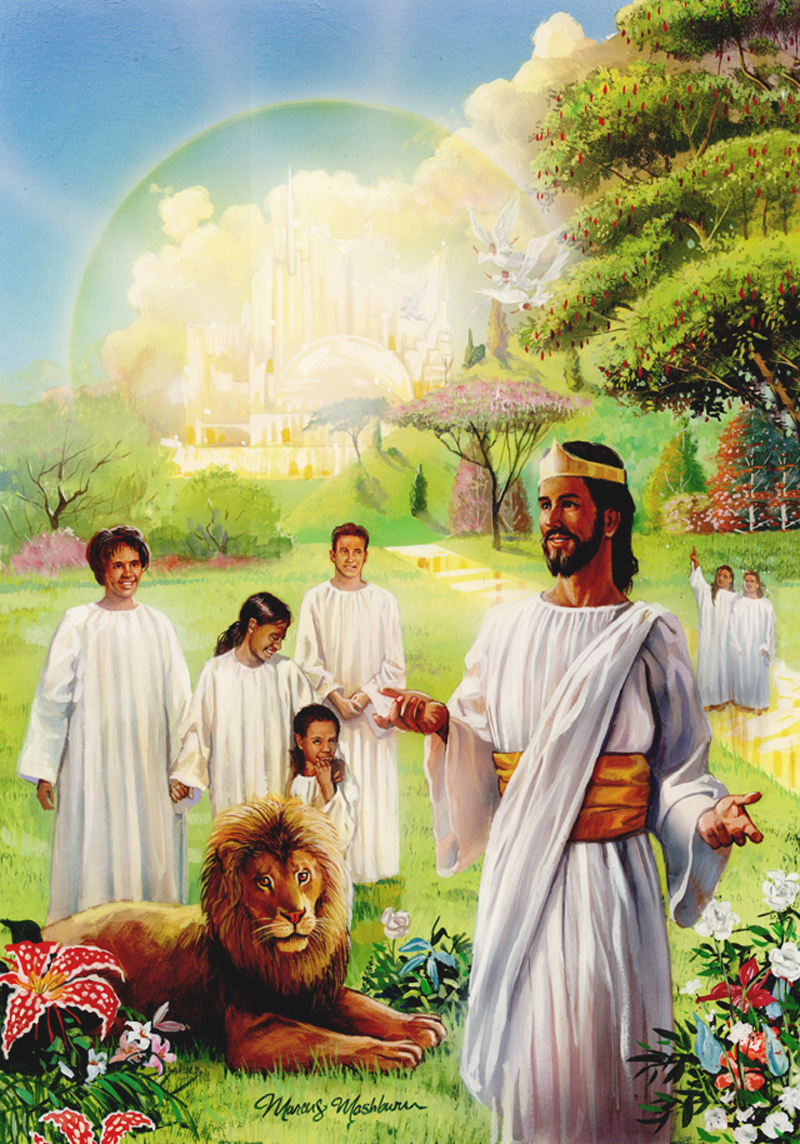 The phrase "Kingdom of Heaven" only appears in the Gospel of Matthew and not in any other book. It is only described in Matthew because Jesus is going to be the King of Heaven on earth. The Kingdom of Heaven is going to be an actual physical place on earth.
Matthew 5:10. Blessed [are] they which are persecuted for righteousness' sake: for theirs is the kingdom of heaven.
Matthew 5:19. Whosoever therefore shall break one of these least commandments, and shall teach men so, he shall be called the least in the kingdom of heaven: but whosoever shall do and teach [them], the same shall be called great in the kingdom of heaven. 20. For I say unto you, That except your righteousness shall exceed [the righteousness] of the scribes and Pharisees, ye shall in no case enter into the kingdom of heaven.
Matthew 16:18. And I say also unto thee, That thou art Peter, and upon this rock I will build my church; and the gates of hell shall not prevail against it. 19. And I will give unto thee the keys of the kingdom of heaven: and whatsoever thou shalt bind on earth shall be bound in heaven: and whatsoever thou shalt loose on earth shall be loosed in heaven.
Matthew 16:27. For the Son of man shall come in the glory of his Father with his angels; and then he shall reward every man according to his works. 28. Verily I say unto you, There be some standing here, which shall not taste of death, till they see the Son of man coming in his kingdom.
Matthew 25:31. When the Son of man shall come in his glory, and all the holy angels with him, then shall he sit upon the throne of his glory: …..34. Then shall the King say unto them on his right hand, Come, ye blessed of my Father, inherit the kingdom prepared for you from the foundation of the world: …..46. And these shall go away into everlasting punishment: but the righteous into life eternal.
Revelation 21:1. And I saw a new heaven and a new earth: for the first heaven and the first earth were passed away; and there was no more sea.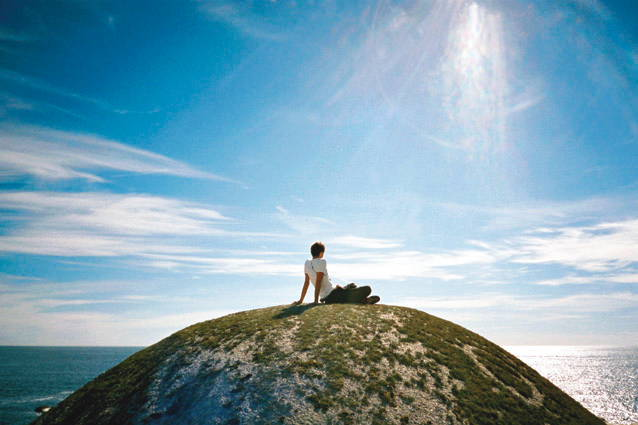 The Kingdom of God, however isn't physical, it is spiritual. It is when your mind is renewed to follow the path that Jesus walked.
John 3:3. Jesus answered and said unto him, Verily, verily, I say unto thee, Except a man be born again, he cannot see the kingdom of God.
The kingdom of God is the understanding God's ways through the spirit. Then and only then, will you comprehend the knowledge of the truth. You give up the ways of the flesh and allow God's will to be done in your life.
Matthew 6:33. But seek ye first the kingdom of God, and his righteousness; and all these things shall be added unto you.
John 1:12. But as many as received him, to them gave he power to become the sons of God, even to them that believe on his name: 13. Which were born, not of blood, nor of the will of the flesh, nor of the will of man, but of God.
John 3:6. That which is born of the flesh is flesh; and that which is born of the Spirit is spirit.
Romans 6:4. Therefore we are buried with him by baptism into death: that like as Christ was raised up from the dead by the glory of the Father, even so we also should walk in newness of life.
Romans 12:2. And be not conformed to this world: but be ye transformed by the renewing of your mind, that ye may prove what [is] that good, and acceptable, and perfect, will of God.
II Corinthians 5:17. Therefore if any man [be] in Christ, [he is] a new creature: old things are passed away; behold, all things are become new.
I Peter 1:22. Seeing ye have purified your souls in obeying the truth through the Spirit unto unfeigned love of the brethren, [see that ye] love one another with a pure heart fervently: 23. Being born again, not of corruptible seed, but of incorruptible, by the word of God, which liveth and abideth for ever.
By not being born again into the Kingdom of God, you will not enter into eternal life in the Kingdom of Heaven with Jesus.
---
All Scripture Taken Form King James Version